Kibby Lau (劉俐) is a Hong Kong sexy model and recently become a guest star in TVB series. The name of Kibby Lau become famous while she appeared in TV Show Beautiful Cooking Season 2 (美女廚房) as Blueberry. Kibby Lau as Beautiful cooking helper girls on the show.
Many fans accused Kibby Lau for having a plastic surgery. If we look the face and body of Kibby Lau, the
posture will remind us with another Hong Kong Plasti Surgery model,
Angelababy
. Big eyes, long hair, face
likes doll, big breast, and hot figure.
Kibby Lau also starred in several
TVB Drama
although only as a guest star. The last drama she starred are
The Mysteries of Love
, and
Beauty Knows No Pain
.
Kibby Lau Profile and Biography
Name: Kibby Lau, 劉俐
Birthday: September 17, 1989
blood type: B
height: 174 cm
weight: 50 kg
languages: Mandarin, Cantonese, English
Favorite singer: 劉德華, 周星馳, 張柏芝, Beyonce, Justin Timberlake
Fan site: http://www.kibbylau.com/
Artist blog: http://artiste.tvb.com/profile/kibbylau/
Joined TVB in 2008
recent appearance is in the TV-Show Beautiful Cooking as Blueberry
Photos of Kibby Lau :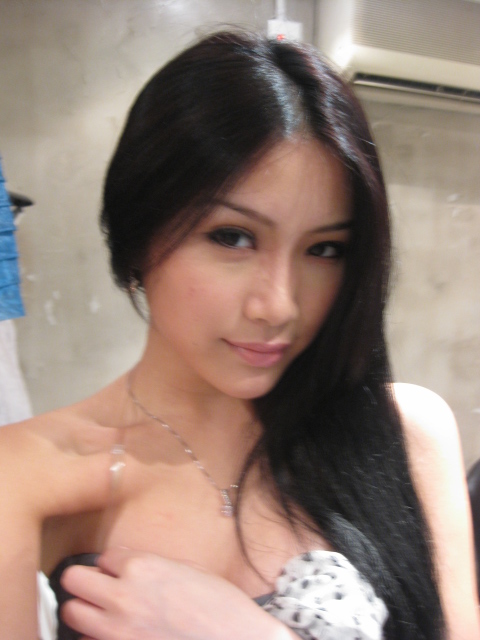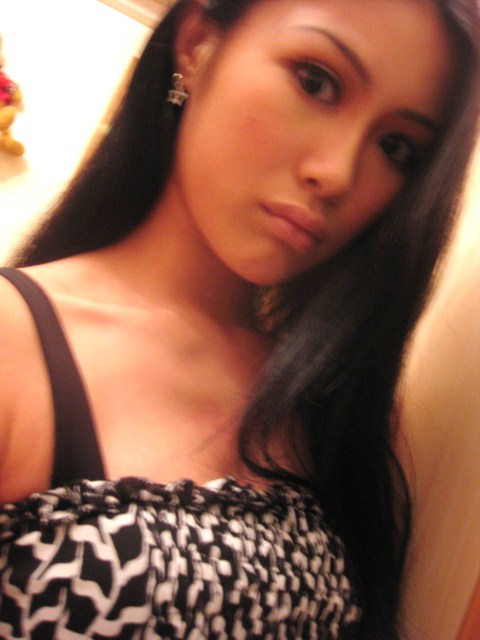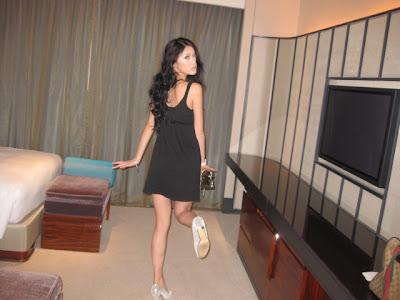 Watch Kibby Lau in Promoting Triumph bra in Hong Kong video here